Ahead of the Premier League opener at Manchester United, Wolves have welcomed 6686 Sport on board as the club's official sleeve partner.
The sponsorship was agreed earlier this year, with 6866 Sport also becoming the club's official Asian betting partner, and their branding has featured on first-team sleeves during pre-season friendlies, in both the home and away kits.
6686 Sport, an industry leading sports entertainment platform in Asia, have garnered trust and appreciation from fans through their user-friendly technology and premium services. Asia is a key region for Wolves, so this partnership provides a great opportunity to support each other's growth in the region and connect with the continent's football fans.
In addition to featuring on all Wolves' playing and adult replica kits this season, 6686 Sport will also feature on the club's industry leading, double row LED advertising system during all Molineux Premier League games, giving the brand extensive exposure in the Asian market. 6686 Sport will also be creating unique content with the Wolves first-team, which fans around the world will be able to enjoy.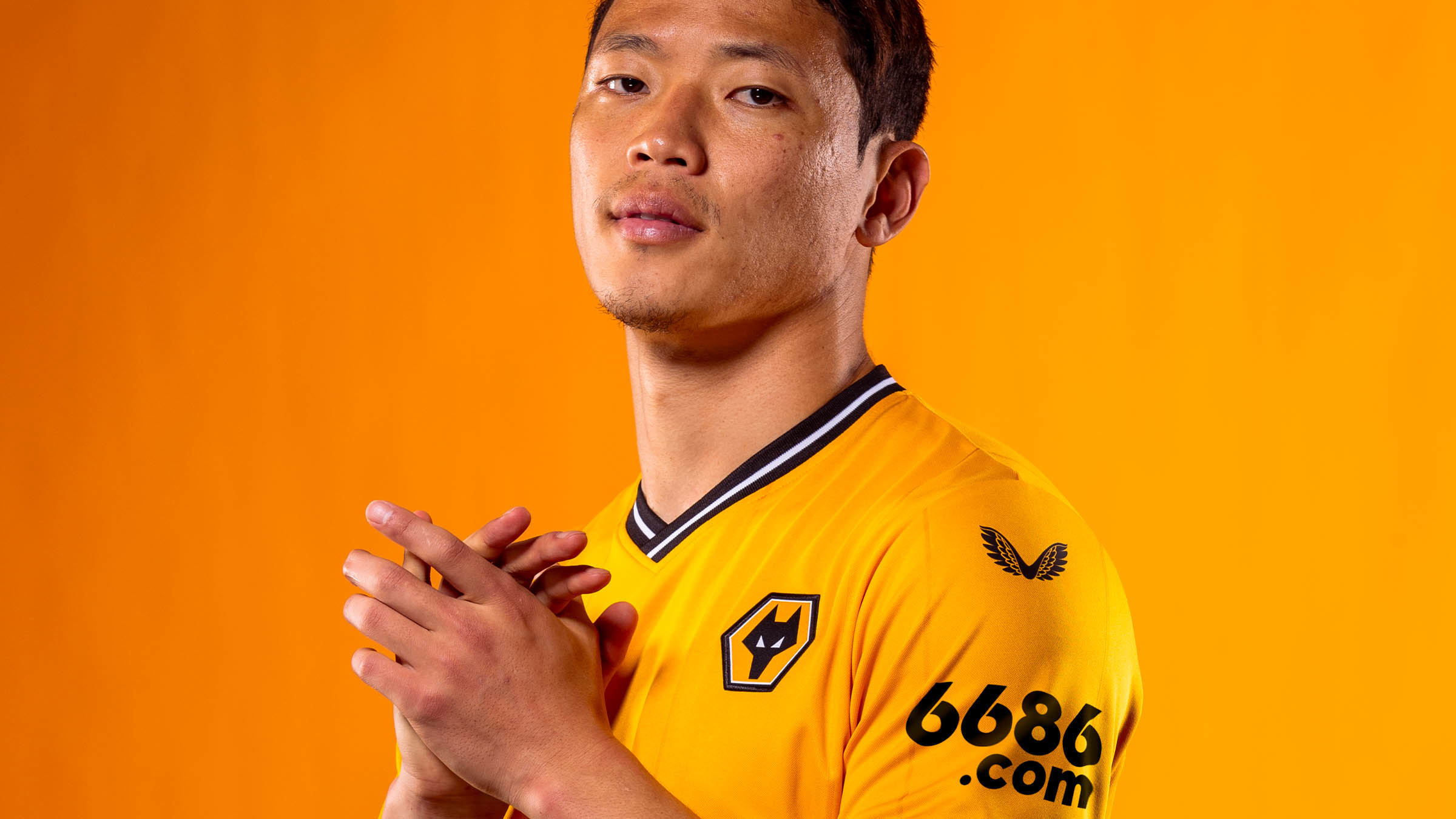 Russell Jones, general manager for marketing and commercial growth, said: "We are delighted to formally welcome 6686 Sport to the club ahead of our first Premier League fixture at Old Trafford on Monday night.
"This deal represents the biggest sleeve sponsorship in the club's history and also demonstrates the growing strength of the Wolves brand in Asia and our ability to secure exciting new commercial partners in the region.
"We're looking forward to the 2023/24 season alongside 6686 Sport, and I look forward to seeing the 6686 Sport branding in place at Molineux for our first home Premier League fixture against Brighton this weekend."
Danny Chen, brand manager of 6686 Sport, said: "We are delighted to announce our thrilling partnership with Wolves, as we join forces to revolutionize the world of sports betting. With many collective years of industry expertise, 6686 Sports has established itself as a trusted leader in the betting platform realm.
"By combining our vast experience and love for the game, we are dedicated to delivering an unparalleled betting experience that exceeds expectations. Prepare for an extraordinary journey where passion, innovation, and expertise converge to shape the future of sports betting
Source wolves.co.uk